Recreational Hero
Residential Hero
Tomorrow Hero
For agents
Partnership that powers your business
Manage your book, deliver first-class service, and build strong client connections.
Learn about quoting and billing and everything in between
Recommended resources
What you need to know before starting a brand new quote.
We'll break down everything you need to keep in mind while quoting our solutions.
10 Coverage options that fit all types of residential solutions.
Help your clients find the right coverage to keep their properties protected.
How your expert service can lead to more sales opportunities.
Here are a few of our favorite tips for driving high-quality service into sales conversions.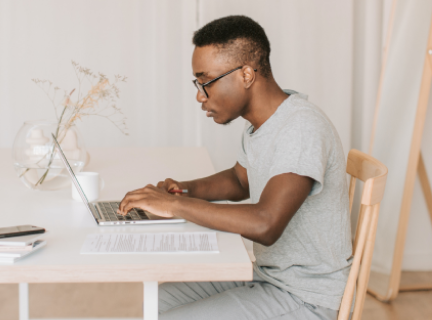 Collect likes and followers with posts from our social media toolkit.