For agents
The place to power your business
Discover helpful tools, deliver first-class service, and build strong client connections.
Agent training
Learn about quoting and billing and everything in between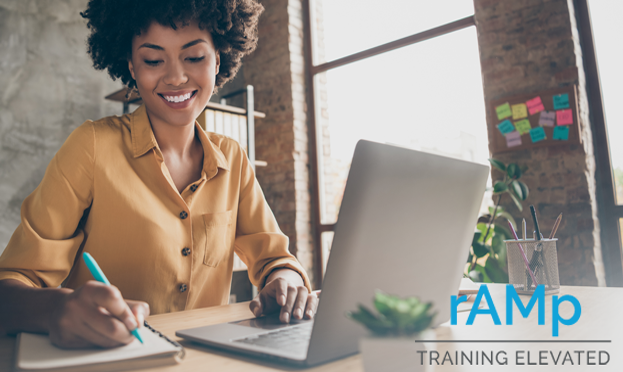 Recommended resources
Quoting and issuing policies in AMsuite®
Walk through all the ways American Modern makes it easier to write more quotes quickly.
How we help cover unique risks
From tiny homes to big acreage, from renovations to resorts, we love a challenge.
3 big reasons to quote with us
Wondering what makes American Modern different? You'll know in a minute.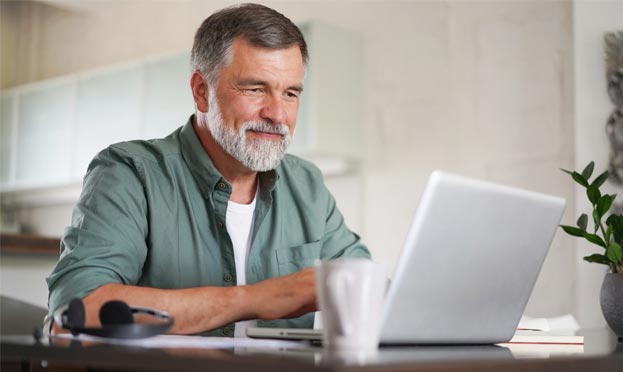 Social To Go®
Collect likes and followers with posts from our social media toolkit